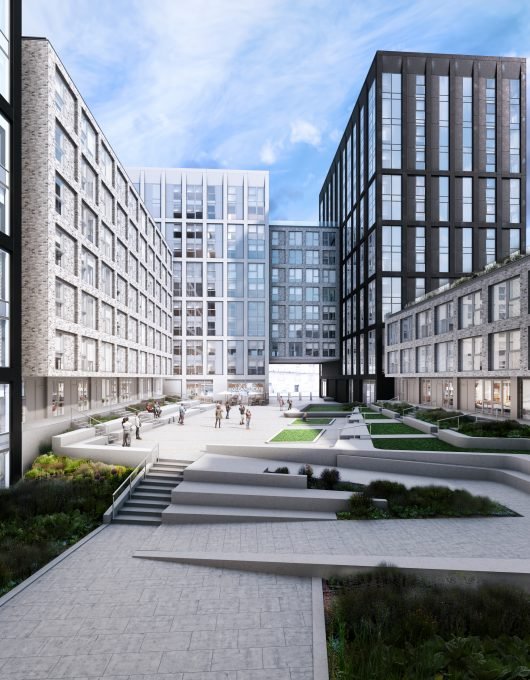 Welcome to CareerOppt!
Careeroppt, an education and career planning portal, is the brainchild of Global Infowings. Global Infowings has rich experience in counselling students at undergraduate and graduate level for over 15 years to help them find careers that maximize their potential.
"Having helped hundreds of students year-on-year to find the right course and college, we have put together our experience into this website – Careeroppts.com to create career opportunities for students through comprehensive and reliable content."
One can find a whole host of innovative resources to learn about career and colleges and march on a path of success. Just browse through and immerse yourself in a pool of academic suggestions.